At KASANG we have been working with commercial centres, transport hubs and shopping malls to find ways to enhance the customer experience. Over the past few years we have been developing Bluetooth i-Beacon programmes for location tracking. This allows commercial enterprises a clearer view of how their customers interface with their physical environment and their products.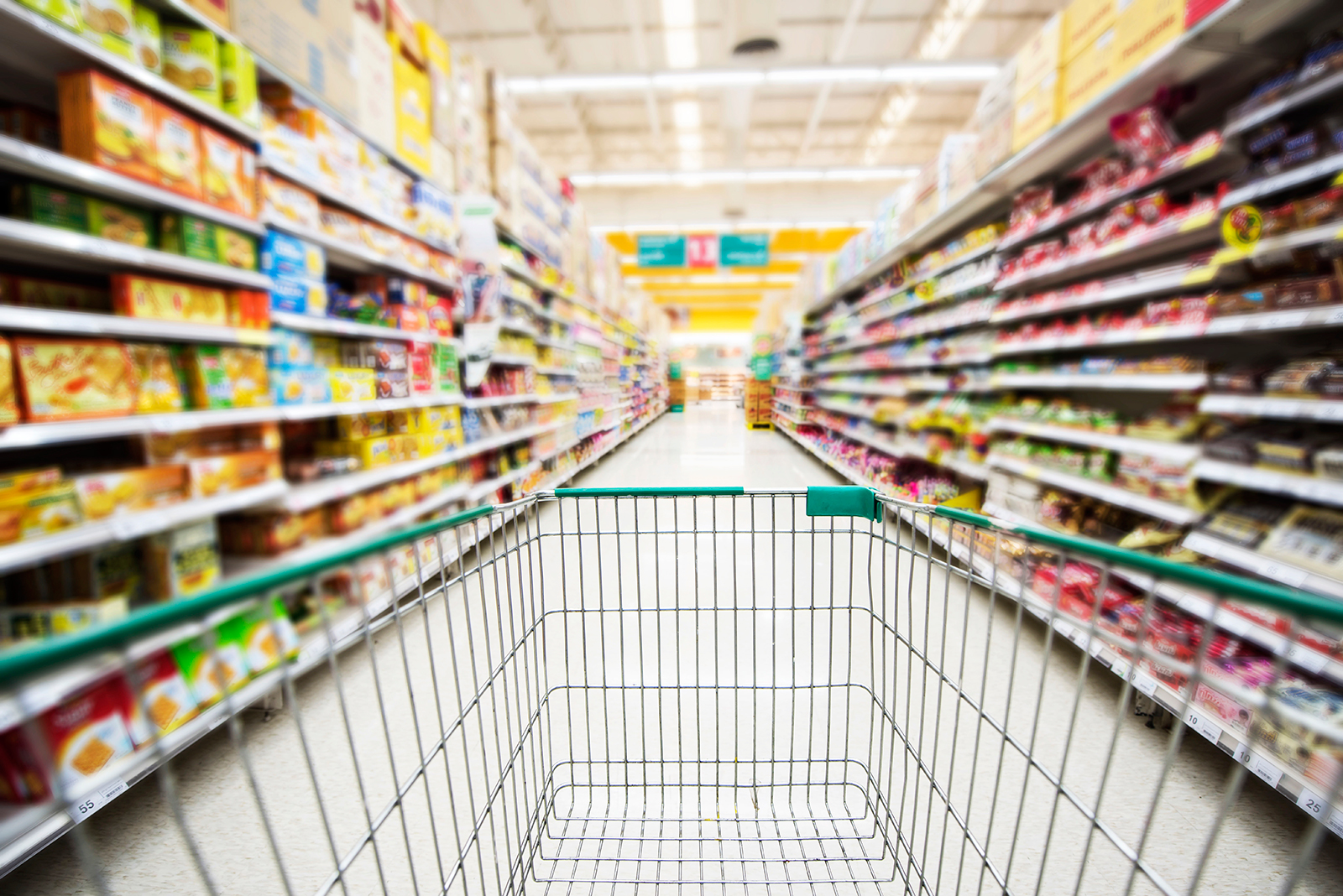 We are now developing a much more precise programme that will allow real-time tracking of consumers. This can be used to enrich the detail of the shopping experience for consumers, giving them tailored access to information about products they want, rather than a range of items they don't need. This pioneering development of i-Beacon technology will also be used in our new live gaming experience HOSTAGE 4.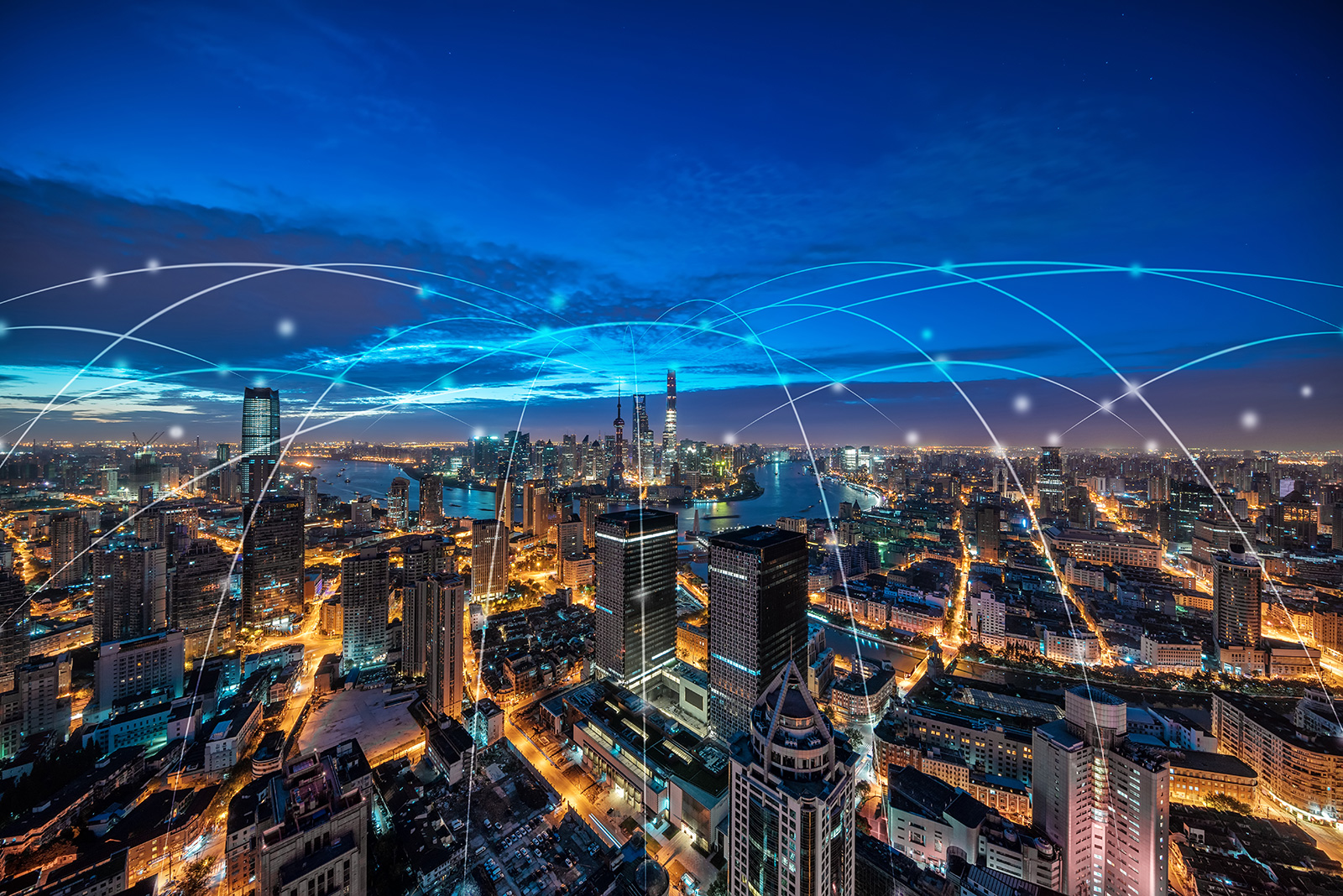 At KASANG we believe in a more connected world. Our data is what connects us. Data needs to be used in a fair and responsible way. At KASANG we are developing data collection programmes for the commercial sector that provide a transparent process for data analysis and sharing. Come and visit us in September and we'll be happy to talk to you more about what we do.